Hello!
Did that grab your attention?!?! Obviously, I hope it did!
In this series, we are talking about the excuses that I hear consistently for NOT starting a fitness program. We will talk about the 5 most common excuses that I hear when talking to people either as a gym owner, or a physical therapist for why they don't start a fitness program.
Today, we are talking about "I'm not in good enough shape to start…"
This one is one of my absolute favorites! To be fair, I own a CrossFit gym and many people think that you have to be fit enough to do CrossFit (that's a lie!). But honestly, I have heard that from a great many people regarding a range of exercise programs and philosophies! I have heard people say it in regards to running programs, biking programs and other programs like YOGA even!
The truth is, to use this excuse, you feel that you have to be the best in the class or the group to be able to call yourself fit enough! This is just fallacy! No matter what exercise you choose to participate in, there will ALWAYS be someone better than you!
So using this excuse is like saying that you need to get your life in order before you start attending church… while I'm sure that there are people that say that, church is designed to HELP you to get your life in order! The same can be said for a counselor…
"When I get my life in order, I am going to go see a counselor…" – No One Ever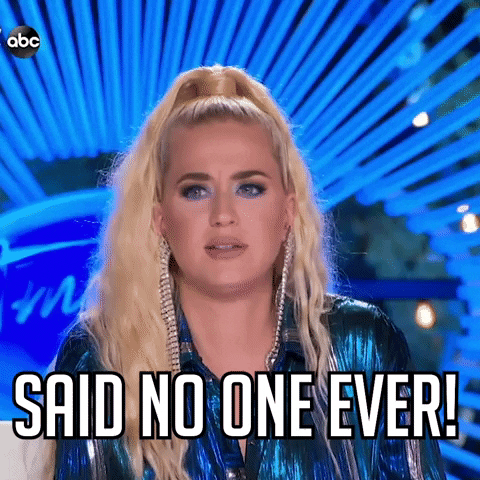 You see? It sounds ridiculous!
Additionally, most people that care about their health and fitness (and if you are contemplating a gym, you do care about your health and fitness) may NEVER rise to the level that they want to!
Consider this, the person that sets a goal to run a mile in under 10 minutes… when they accomplish that goal, they generally want to run a mile in under 9 minutes next! You see? You will never be fit enough to start, so just start!
Your excuse is not a good one (to be frank…it sucks!) So, it is time to step into what you truly want to do!!!
Have you always wanted to do road biking? Find a spot and go do it! Join a running club? Find a group that can help you!
Have you always wanted to try CrossFit but felt you weren't fit enough? You are not alone! Click the button and schedule a FREE INTRO! We specialize in helping those that have never done, become the experienced!
#resultscommunityfun #results #excuses #theyallstink #noexcuses #improvement #goals #youareworthit #gains #weightloss #fitness #strength #easywillnolongersuffice #CFBA