We do things very differently at BAMF. We specialize in helping you to achieve your goals through COACHING for both exercise AND nutrition! This means that there is a lot more one on one attention.
We also see lots of people that LOVE our group classes! This is a great way to help achieve goals! The benefits of group classes are so many…First, there is a bit more accountability with a group. You generally get to make friends with those that are in class with you and they expect to see you with regularity. The group tends to push you in your workouts too. You either are working to try to catch someone that is working out with you, or pushing hard to keep someone else from catching you too! These are just a couple of examples about why group classes are so beneficial for you and your goals!
Over the years, I have found that people are incredibly intimidated with classes. They are worried about how much weight they can move, what type of movements we do and being able to ask the questions that they have about what we are doing. This generally scares people away from even TRYING to do classes that may be very beneficial for them and their goals!
However, one thing that we do differently than EVERY other gym around us is called an on-ramp. At BAMF, we call this our "Newbie" program. In this program, we place you one-on-one with a coach to show you what you need to be successful in group classes.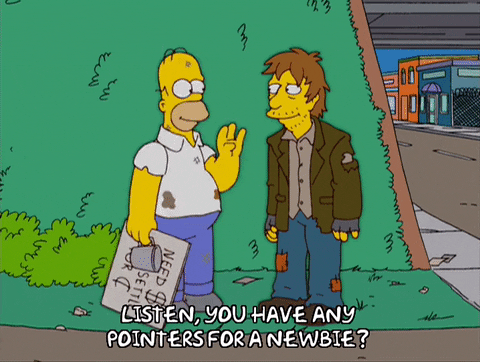 We show you the major movements, teach you the names, show you and practice good form, help you determine a good starting weight and do workouts that are similar to what we do in group classes. This is the key that empowers you to be able to be successful in our classes and actually achieve your goals! This is an amazing program that is so different from anything else around!
So don't be shocked if this is different from what you have heard and seen in the past! We WANT it to be different! People feel more confident, have less injury and better success with this entry to group classes!
If group classes are what is best for you, then this is the BEST way to get started in group classes! Don't hesitate, just get started with your coach and let's see you start reaching those goals today!